BIOGRAPHY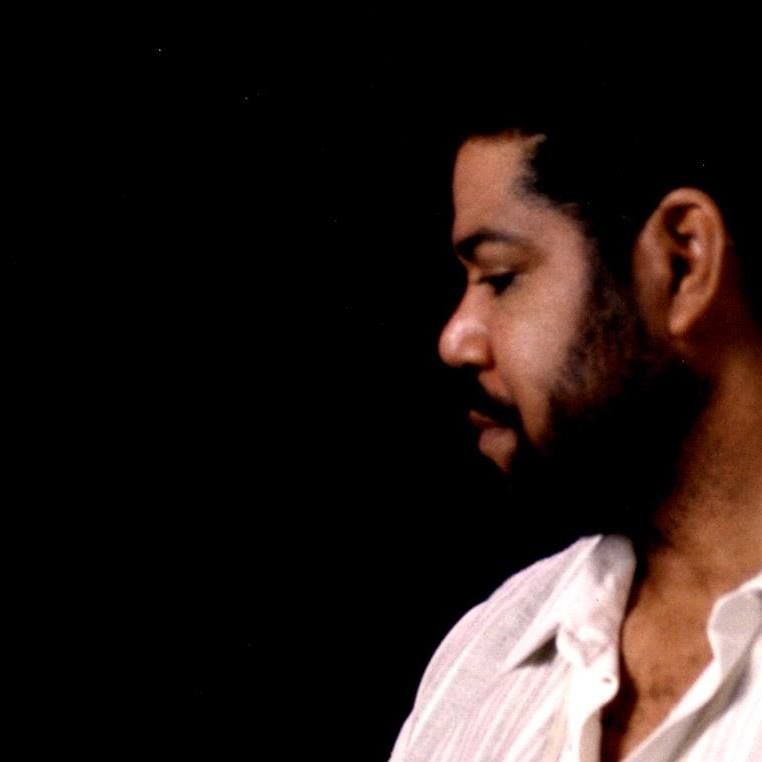 Paul b allen iii
Sexy. Rich. Smooth. Warm. These are terms you'll most often hear as people describe his voice, the voice that brought him to stardom as the lead vocalist of one of the greatest vocal groups of all time, The Platters!
Paul B Allen, III was born in Omaha, Nebraska, but raised in San Bernardino, California. Early on, Paul became the lead singer of the band, "Raw Sugar" a group established by his younger brothers, Corey and Milo. In a very short time, the band developed a tremendous following in the Southern California area.

Sometime after the "Raw Sugar" days, ex-James Brown saxophonist, Dr. Larry "T-Byrd" Gordon, heard Paul singing and was "knocked out" by his smooth vocal phrasing. T-Byrd immediately asked Paul to join his elite band.

Paul has performed at many impressive venues, such as The Kennedy Center, backed by the National Symphony Orchestra, in Washington, DC. And the list of stars and dignitaries he has performed for is even more impressive, including performances for The Royal Family in England; Prince Albert, and his sister, Princess Caroline, of Monaco; and The President and First Lady of Fiji. Paul was also invited to the White House to perform for the President of The United States of America.

Paul is not only a world renowned vocalist. He is also an internationally published hit songwriter. He has written hits for UK Jazz Fusion band, Incognito (Top Ten on Billboard Magazine's UK Charts with Paul's song "Always There") and for Brothers In Rhythm (#1 on Billboard Magazine's Dance Charts with Paul's tune "Such A Good Feeling").

His songs have been recorded by film and fashion diva, Grace Jones; Dance Music Divas Jocelyn Brown and Charvoni; Be-Bop music greats Side Effect; Soul music stylist Miki Howard; Jazz drummer extraordinaire, Bily Cobham; DJ Miss Behavin' of the UK (nominated for a BAFFY Award with her version of Paul's "Such A Good Feeling"); Dance Club king, Imhoot of The Netherlands; the legendary family vocal group, The McCrarys; the landmark African group, Sweet Talks; and Wayne Henderson, a founding member of the world famous Jazz Crusaders.