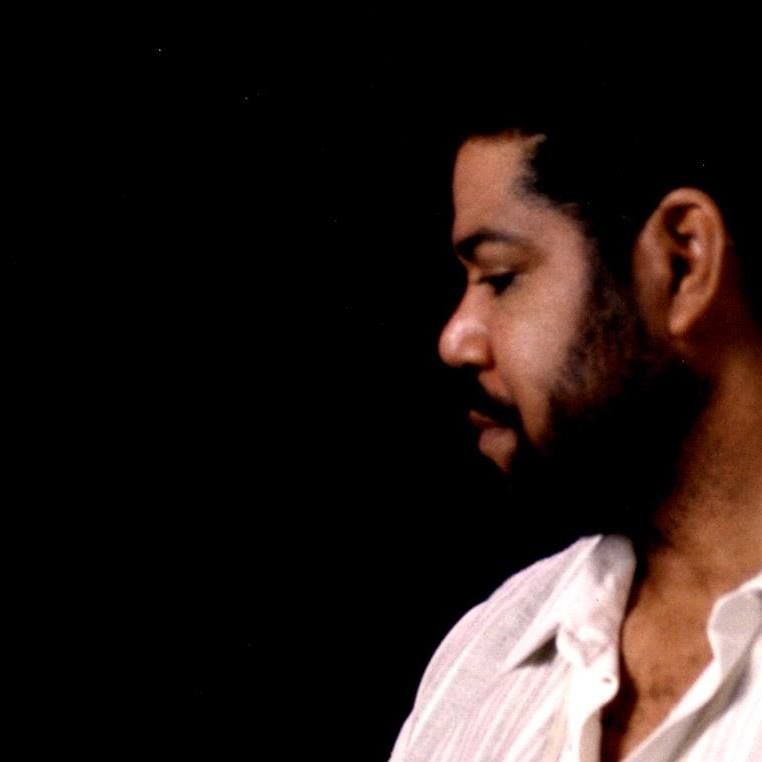 WELCOME!
This site was created for you, so take your time and enjoy. There are many things to see and hear. 
Please click the green "Follow" button and have a great time on the site. 
Thank you for spending some time with me. Come back again soon.  There will be new things happening here every week.